News and Resources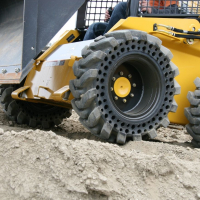 To help you find the right-sized tires for your skid steer and ensure optimal performance, consult this comprehensive guide on skid steer tire sizes explained.
Continue Reading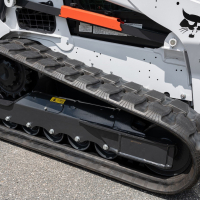 To learn about the different types of rubber track tread patterns for Skid Steer loaders and which applications they're best suited for, continue reading.
Continue Reading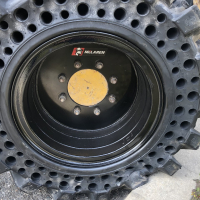 To help you decide which type of tire is right for your application, check out this side-by-side comparison of press-on rim vs. bonded wheel skid steer tires.
Continue Reading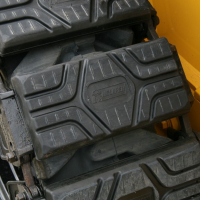 To help you choose steel vs. rubber over-the-tire tracks, consult this guide on which option is more efficient and cost-effective for your application.
Continue Reading