News and Resources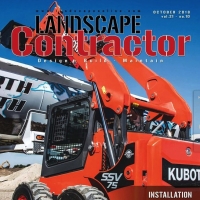 McLaren Industries Over-the-Tire (OTT) tracks get the spotlight in Landscape Contractor Magazine's October 2018 Issue Vol 21 no.10 article "Gaining Traction: A Comparison Between Tracks and Tires".
Continue Reading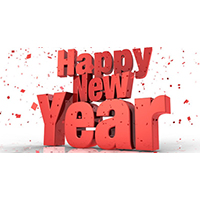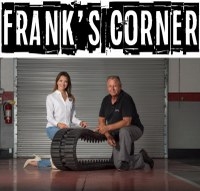 Increase profitability and productivity of your track loader up to 30% by selecting the right track for your work environment. McLaren is your One-Stop-Shop for CTL rubber tracks. We've got the right track for any application.
Continue Reading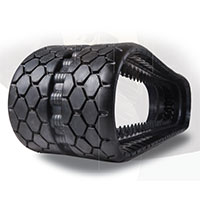 McLaren has designed a totally new innovative tread pattern. The tread pattern has been developed based on McLaren's 20 years of field experience and millions of working hours.
Continue Reading