News and Resources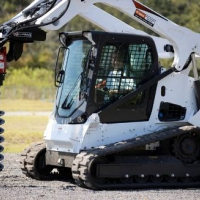 Augers are one of the most useful skid steer attachments. From planting trees to mixing cement here are some of the many uses of skid steer augers.
Continue Reading
To determine whether solid pneumatic or cushion press-on band forklift tires will best suit your application, consult this side-by-side comparison.
Continue Reading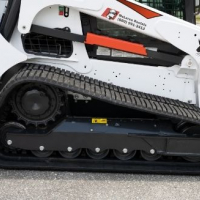 Unfortunately, no set of rubber tracks will last forever. At some point, there will come a time when you need to purchase a replacement. When that time inevitably comes, there are three main factors to consider: the quality of the rubber track, the track pattern, and the reputation of the manufacturer. To ensure you make the right decision for your unique situation, follow our expert tips on how to choose replacement rubber tracks.
Continue Reading