Extreme Duty Skid Steer Grapple
McLaren's Extreme Duty Grapple is the toughest attachment on the market. Equipped with thicker tines and dual hydraulic thumbs, our grapple is perfect for bigger equipment with high horsepower. When you are looking for an attachment for grueling 24-hour work, McLaren carries what you need with options ranging from 1060 lbs., 1100 lbs. and 1140 lbs.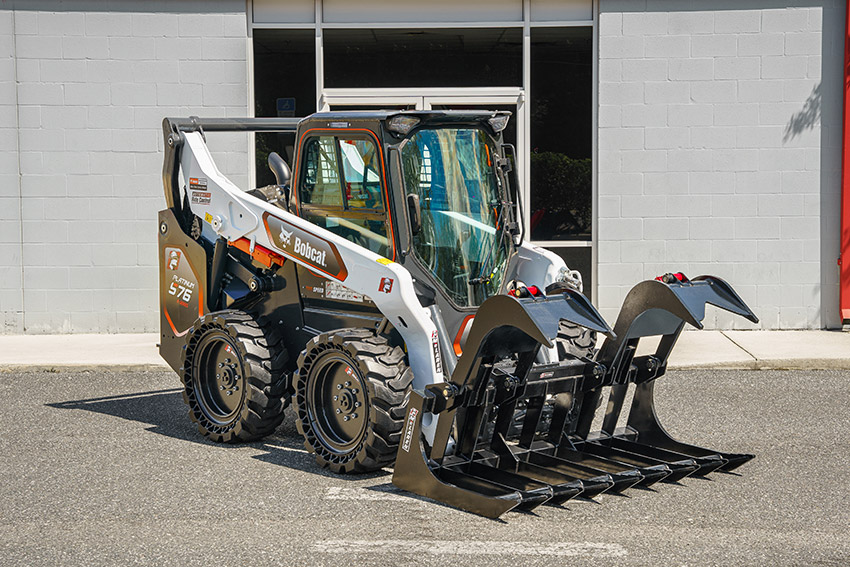 McLaren Industries manufactures and sells a comprehensive line of grapples compatible with machinery from all major manufacturers including Bobcat, Caterpillar, Takeuchi, New Holland, Kubota, Gehl, Mustang, Komatsu, Case and John Deere. No matter what you own, McLaren's Extreme Duty Grapple will help you get the most out of your machine.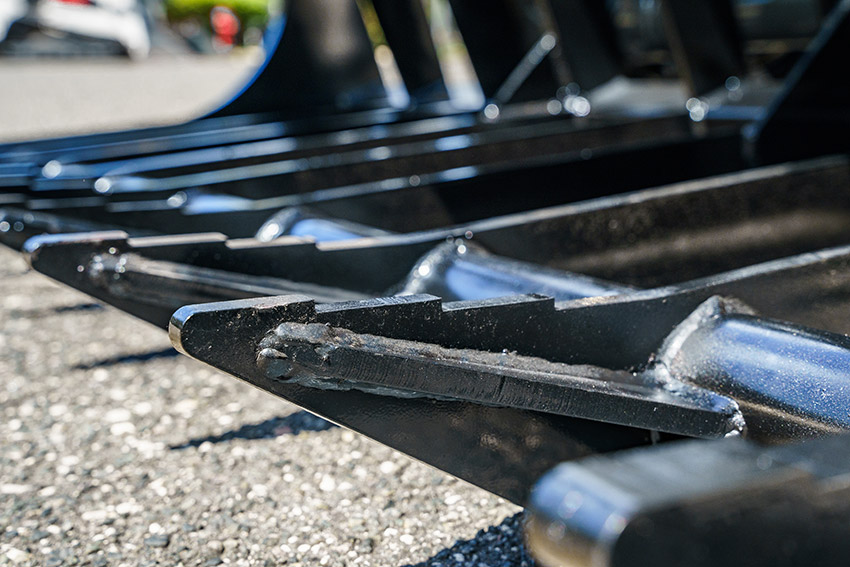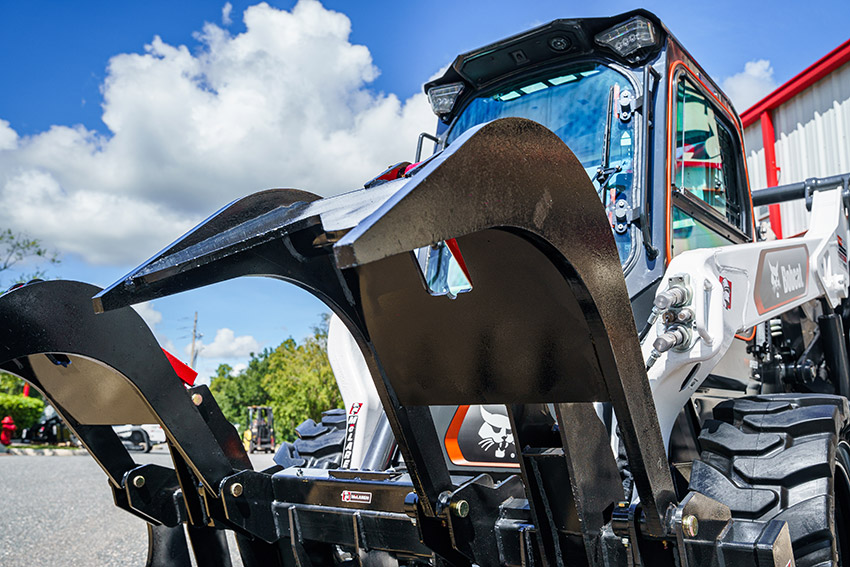 Features:
1" thick steel thumb and side plates with 0.5" internal tines

Reinforced quick attach plate

8.5" to 9" tine spacing

Fully protected hoses

Protected hydraulic cylinders

Fully greaseable hinge points

Available in three sizes: 72", 78" and 84" wide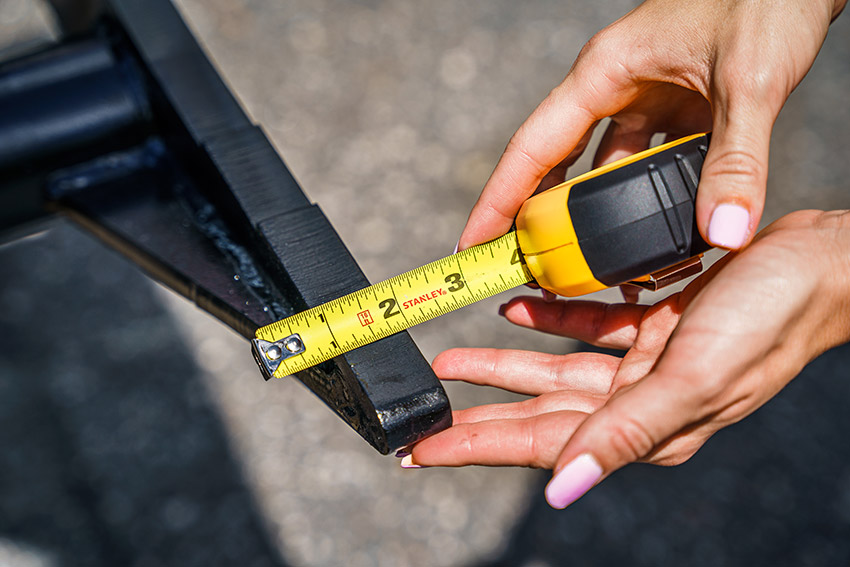 Contact McLaren Industries to Learn More
McLaren's Extreme Duty Grapple is one of the many attachments we manufacture and sell across North America. Our team is ready to match you with the best solution for your work. Give us a call at 1-800-836-0040 or request a quote today.