Attachments for Skid Steer Rotary Tiller
Skid Steer Rotary Tiller

You can depend on McLaren's Skid Steer Rotary Tiller to help you till your small fields or gardens. This premium Rotary Tiller is the perfect attachment for preparing and cultivating your plots with ease. With our tiller, hard packed soil is no longer an issue. McLaren's premium tiller can till up to 6'' in depth to lift, soften and cultivate the toughest of soil. This attachment features premium Parker Direct Drive motors, reinforced steel for durability and a powder coated finish to protect and prevent rust in any environment.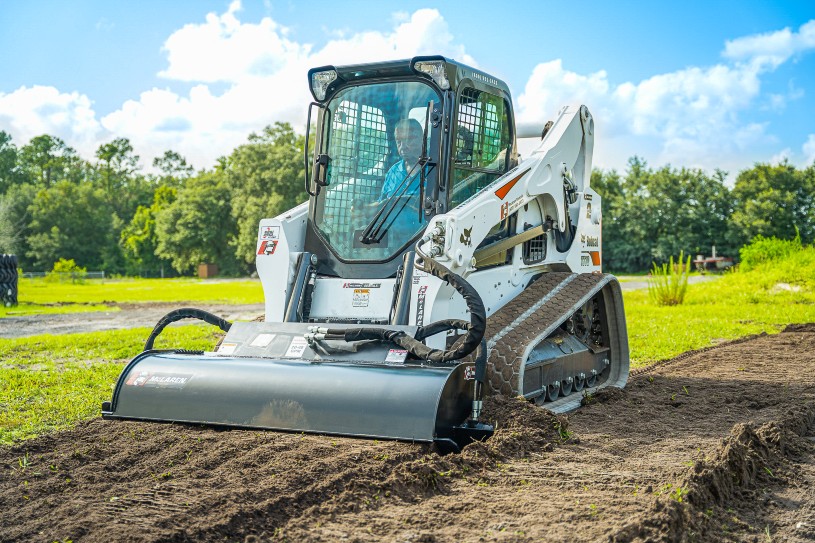 Key Features
- Bolt on, easily replaceable tines
- Offset L shaped blades for superior cutting
- Twist in shaft for even/balanced cutting and reduced vibration while tilling
- High Flow Tiller features Two premium Parker motors for more power & balanced torque
- Two options, low flow or high flow up to 40 GPM
- Ability to till forward and backward providing excellent results

High Flow Rotary Tiller Specs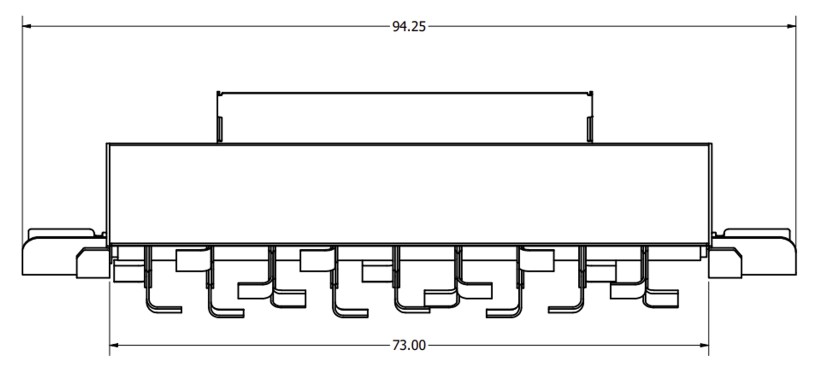 Low Flow Rotary Tiller Specs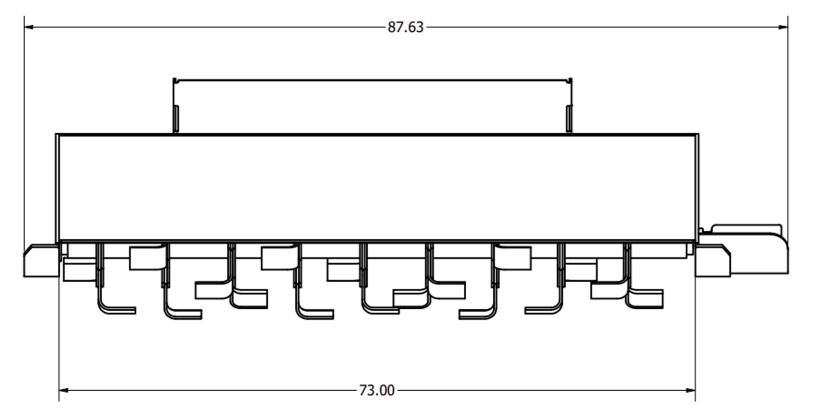 Specifications
- Low Flow option with 14-20 GPM, available in 72" width
- High Flow option with 20-40 GPM, available in 72" width
- 1/4" Plate, Rolled housing
- 3/8" sides wit 3/8" thick shoes
- Powder coated finish
- Protected hydraulic hoses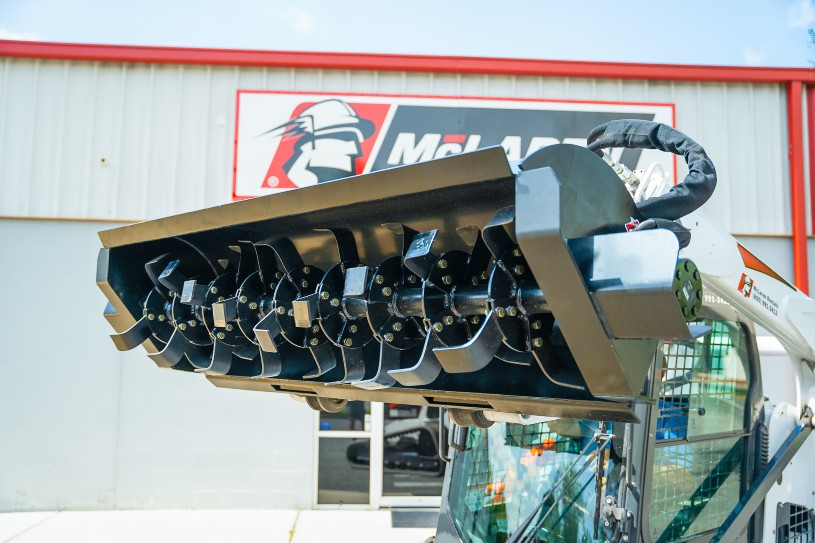 McLaren's Rotary Tiller puts you ahead of the game with premium materials designed to work hard and last long. The tiller is made to work moving forwards or backwards, giving you different ways to tackle hard packed soil. With reinforced steel and powder coated finish, McLaren's rotary tiller can withstand the harshest of environments. Offering options in low flow or high flow, we make sure you can outfit your equipment with our premium tiller to get the job done.
Give McLaren Industries a call today at (800) 836-0040 or request a quote and find out about Skid Steer Rotary Tiller and our extensive line of other attachments as well. We are your one stop shop for all your skid steer attachment needs.