OEM Solutions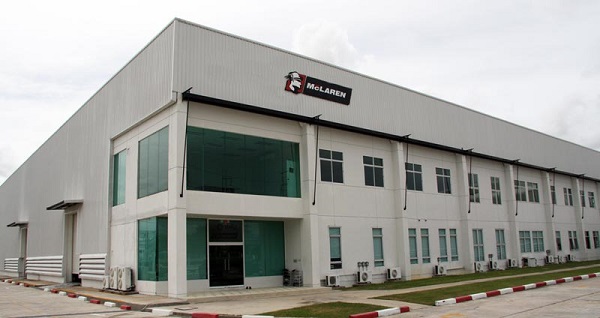 McLaren Industries is known for its unmatched efficiency when it comes to product development. We design and manufacture rubber tracks, rubber pads, off-road industrial tires, solid cushion tires, steel tracks with and without pads, over-the-tire tracks, and machinery attachments according to OEM specifications and requirements. The OEMs can take full advantage of our profound experience and knowhow of building quality rubber and steel products. In addition, upon the OEM's request we can redesign and improve an old product, or make a replica.
Our machinery, tooling, rubber compounding, product design, and manufacturing engineers have exceptional qualifications and are able to turn new ideas into finished products within weeks. We take pride in our ability to modify existing track and tire mold for less than 20 days, and our ability to construct an entirely new mold within 60 days.
If you are looking for a reliable long term business partner that provides you consistently with quality products and services, McLaren is the right choice for you.
Logistics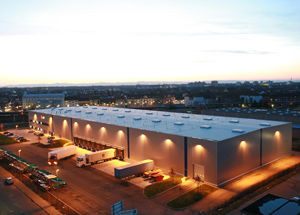 McLaren offers worldwide logistics capabilities to support our OEM customers. Next day delivery is available within the U.S. from any of our six (6) strategically located warehouses. In addition, we have two international consolidation and distribution centers, one in Germany and one in Thailand. These are all valuable options available to our OEM customers. We can have our products warehoused and shipped to the OEM factory for on-time assembly, thus eliminating the OEMs costly investment in inventory. We are able to facilitate the manufacturing, warehousing, shipping, and administrative reporting necessary to provide seamless integration by land, air, and sea.
IT integration
McLaren's in-house IT team can help integrate the OEMs accounting, purchasing or ERP system with McLaren's internal ERP for easier and more efficient communications. We utilize world standard integration protocols such as EDI, XML and web portals to facilitate the information transfer and to better support the OEM's factory, dealers, or customers. Real time inventory availability, ordering, billing, and shipping transactions are all integrated in one single system -- MISS™, McLaren's proprietary internal state-of-the-art web based ERP system, which makes any IT integration straightforward and seamless.