News and Resources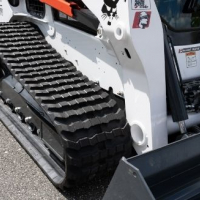 Link ejection can render a rubber track completely useless. To learn about some of the different causes of link ejection in rubber tracks, continue reading.
Continue Reading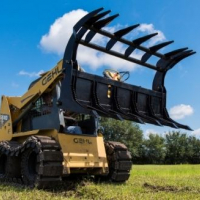 In applications when you need to doze, load, rake, dig, or complete other landscaping tasks, these are some of the best skid steer land clearing attachments.
Continue Reading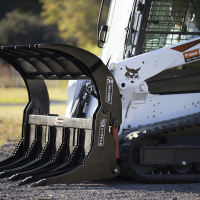 From providing optimal mobility on smaller job sites to minimizing ground disturbance, here's how a skid steer or CTL's can benefit a tree care company.
Continue Reading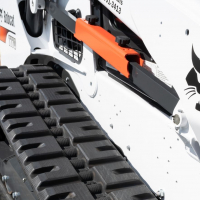 By understanding some of the most common reasons why rubber tracks de-track, you can take precautions to prevent it from occurring. Read on to learn more.
Continue Reading