News and Resources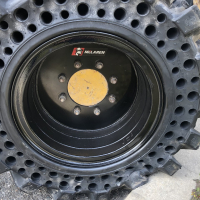 To help you decide which type of tire is right for your application, check out this side-by-side comparison of press-on rim vs. bonded wheel skid steer tires.
Continue Reading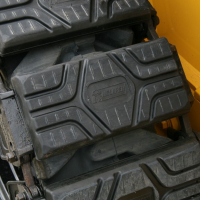 To help you choose steel vs. rubber over-the-tire tracks, consult this guide on which option is more efficient and cost-effective for your application.
Continue Reading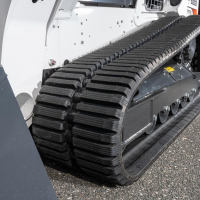 When determining whether a Compact Track Loader or Multi Terrain Loader is best for your application, it's important to consider these differences between CTL and MTL(ASV type) rubber tracks.
Continue Reading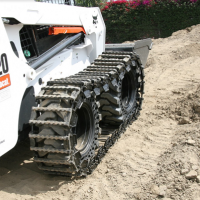 Over-the-tire skid steer tracks are one of the best upgrades you can get for a skid steer loader. Here are the main benefits of over-the-tire skid steer tracks.
Continue Reading