News and Resources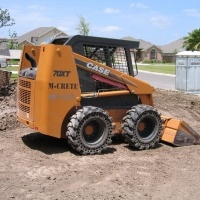 The flat-free Case 70XT of concrete contractor of Ray Martinez, his comment about Nu-Air Tyres is simple "Fantastic!"
Continue Reading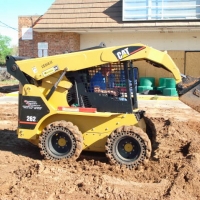 "Nu-Air tyre is the best thing I ever bought!" says George E. Goodson running McLaren Nu-Air tires on his CAT 262
Continue Reading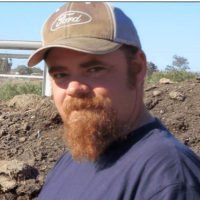 We always appreciate your feedback about our products and your experience doing business with McLaren. With thousands of satisfied customers worldwide, we have plenty to be proud of. Here are a few of your comments we have selected to share online.
Continue Reading